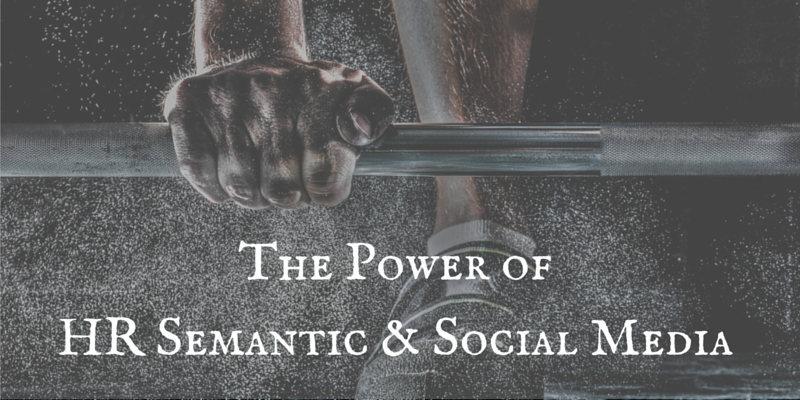 Talentsquare's New HR Semantic Search Engine gives you the competitive edge in recruiting
This Monday February 15th is a great day for Talentsquare and you. It's indeed the date we are releasing our new search engine.
This new search engine will change the way you are recruiting and give you that extra edge you need to find the right candidates for your jobs.
How much time are you wasting searching and searching and coming up empty?
Amongst you, how many are able to do truly efficient searches in your Talent database? Do you know all the synonyms of the function title you will search for? Do you know them in all the languages? Oh wait! And do you know all your booleans code and query structures by heart? No, right?
What if I tell you that we handle all this for you? Automatically?
No, you are not dreaming! The Talentsquare team has been working very hard to put at your disposal a state of the art HR Semantic search engine which will help you to create a wide range of complex search queries in no time! All this from a simple and very user friendly interface.
Tell us what you search and we'll find all the synonyms and translations. Tell us how important they are for you and we'll adapt the results.
This technology must be very expensive, right?
Guess what! It's included in our 50€ / user / month pricing plan!
What if I tell you that it's not all?
This brand new search engine comes also with our new product Talentsquare Sourcing!
Thanks to Talentsquare Sourcing you will be able to extend your searches to LinkedIn, Xing, Viadeo, Indeed, GitHub, StackOverflow, Monster and many others! You will get all the results directly into Talentsquare!

This tool will be at your disposal for an additional 30€ / user / months. Unbelievable right?
No more reading!
Click on the button to start your 14days trial!