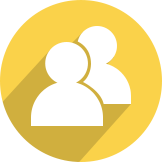 Team Work
Recruiting should not be done alone and neither based solely on instinct. With Talentsquare you can invite your colleagues to collaborate in your recruitment process and allocate them different roles & responsibilities, making sure that the right people are allocated to the right job.
User Roles
Add as many users as you want, so that you can really engage everyone in your organization and hire as a team. Users can be assigned different access levels depending on your recruitment structure. These are: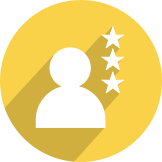 Administrator
This is an administrative role. It has all access rights, including managing user access, purchasing items from the store, creating jobs, processing applicants, etc.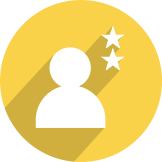 Recruiter
The user with this type of access can create new jobs, see all talents and even manage them, but cannot manage previous jobs, user accounts or purchase items from the store. The Recruiter will only be able to manage jobs assigned to him/her.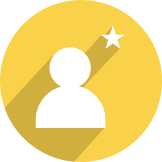 Restricted User (Guest)
This type of access is usually reserved for Hiring Managers or any other person that is involved in the recruiting process, but is not part of the HR team. The user will only see the jobs and applicants that him/her is allocated to.
Logs
Keep track of everything that happens regarding your recruitment process. Know when your hiring team sends an email, comments on a candidate, reviews and gives feedback, and trace all events related to a job or a candidate since the job has been created until hiring.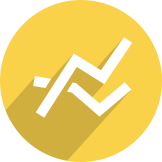 Analytics
Talentsquare offers its users advanced analytics that gives them a critical view of their activities. They will be able to see how much time it takes them to hire, the sources of their applicants, and the performance of their recruiters.
Our advanced analytics are a great added-value to companies that really want to deepen their recruiting insights. With Talentsquare advanced analytics you will have access to the following information, whether it is a specific offer or a general overview of the database:
Average Candidates Per Job
Amount of Active Jobs
Amount of Received Candidates
Applicants Sources
Applicants Demographics
Applicants Average Years of Work Experience
Spoken Languages by Applicants
Applicants Location
Average Days To Hire