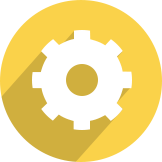 Manage Your Jobs
Enjoy a substantial flexibility when creating and customizing your vacancies. Choose from a wide range of pre-configured fields and adapt your job offer to your company's look and feel.
Power & Flexibility
Create, manage and publish as many jobs as you want. Talentsquare gives you the power to create jobs intuitively, and edit them on the go. Track your jobs' status and find out instantly which ones are active, in draft or closed.
Add custom fields, set your hiring team, and ensure your job offer has all the right information to offer to candidates. Add visuals to attract people and let them know your company better.
Spontaneous Application
Some candidates might not find the job they want through the list of your company's open vacancies. That should not stop them from applying to your company and showing their interest. It's essential to keep building your talent pipeline, even when you're not hiring.
Easily activate the "Spontaneous Applications" module in the "Jobs" section of your account. This will give you the opportunity to activate a unique URL, accessible to anyone who is interested in your company.
Job Landing Page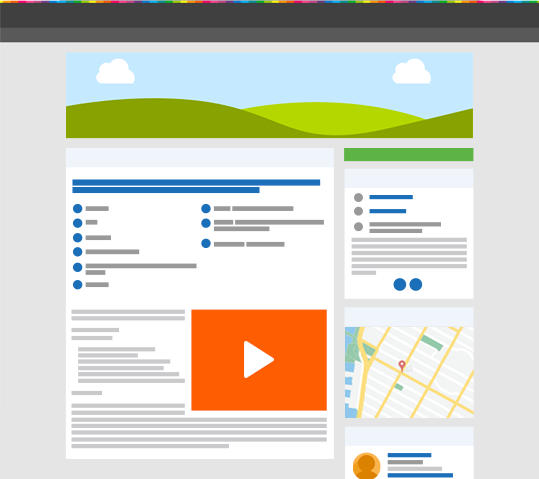 Having a mobile-optimized job landing page which is also SEO friendly is essential nowadays. Attract candidates by promoting not only your job, but also your company, hiring team and ambassadors.
Share your job landing page across the web and make sure candidates have all the information they need in order to apply to your vacancies. Give them the opportunity to do it fast, through a simple call-to-action that will get their application process started.
Mobile Recruiting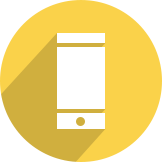 Our mobile recruiting app helps employers hire better and faster. You can now view and manage all your vacancies and candidates on the go, straight from your Android device. The iOS version is coming soon!
Multiple Languages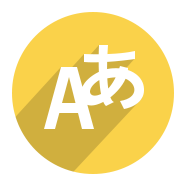 We think language shouldn't be a barrier when it comes to your recruiting process. This is why Talentsquare is already available in 5 languages: English, Dutch, French, Spanish and Portuguese. Need to use Talentsquare in a language that is not available? We are always open to suggestions! Just drop us a line with your feedback and we'll talk.