Hi, we are Talentsquare HR & digital creatives
The Team
A Belgian team with international ambitions.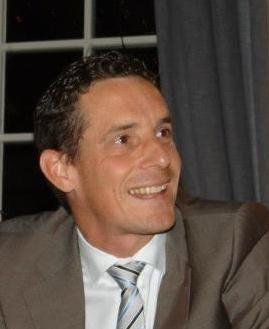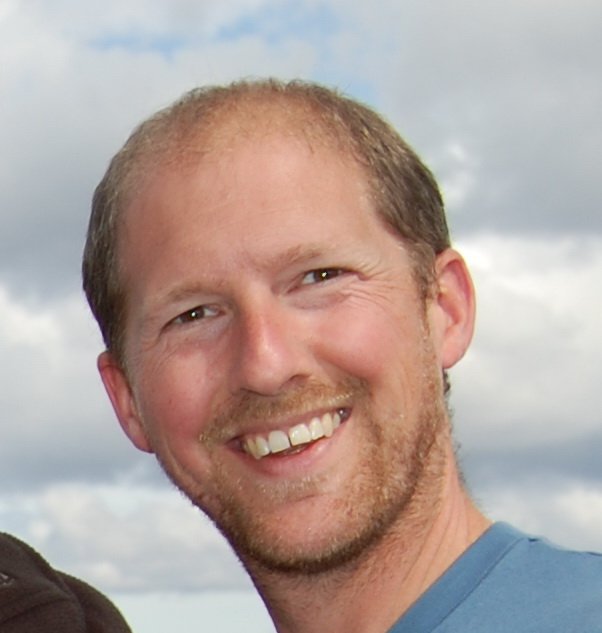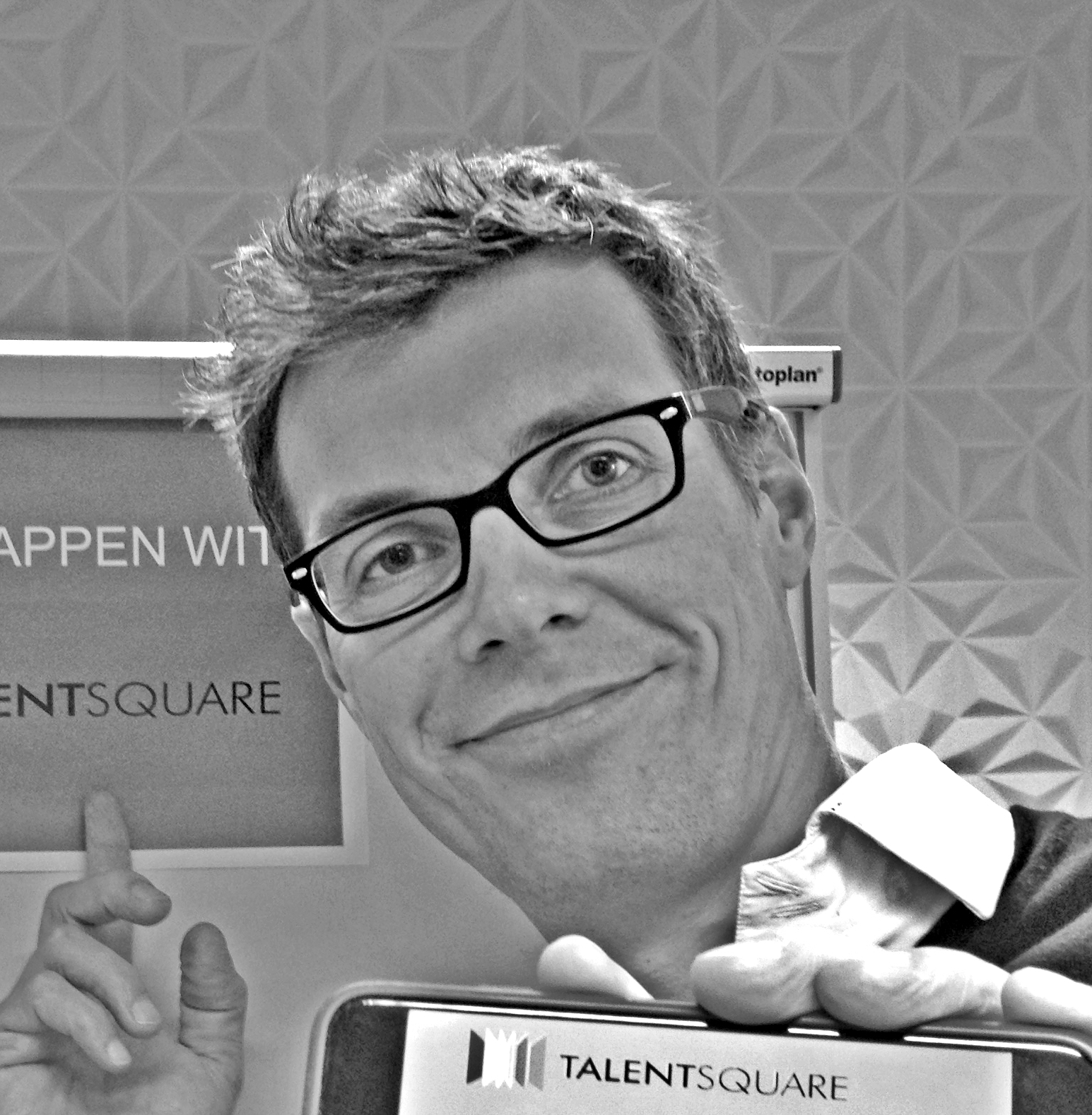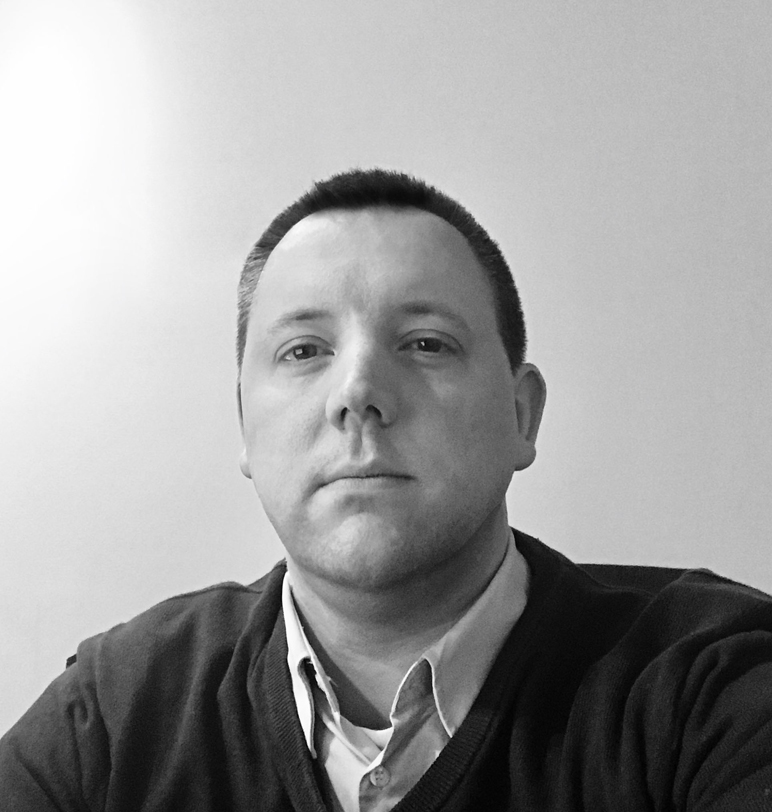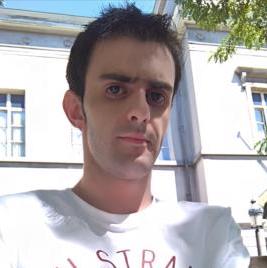 Wanna join us?
We welcome talented people who want to join our journey. Are you an HR, Communication or Technology expert, who likes to work in a dynamic and multi-cultural environment?

Then apply today!

We will carefully review your CV and come back to you as soon as we have a suitable permanent or intern position.