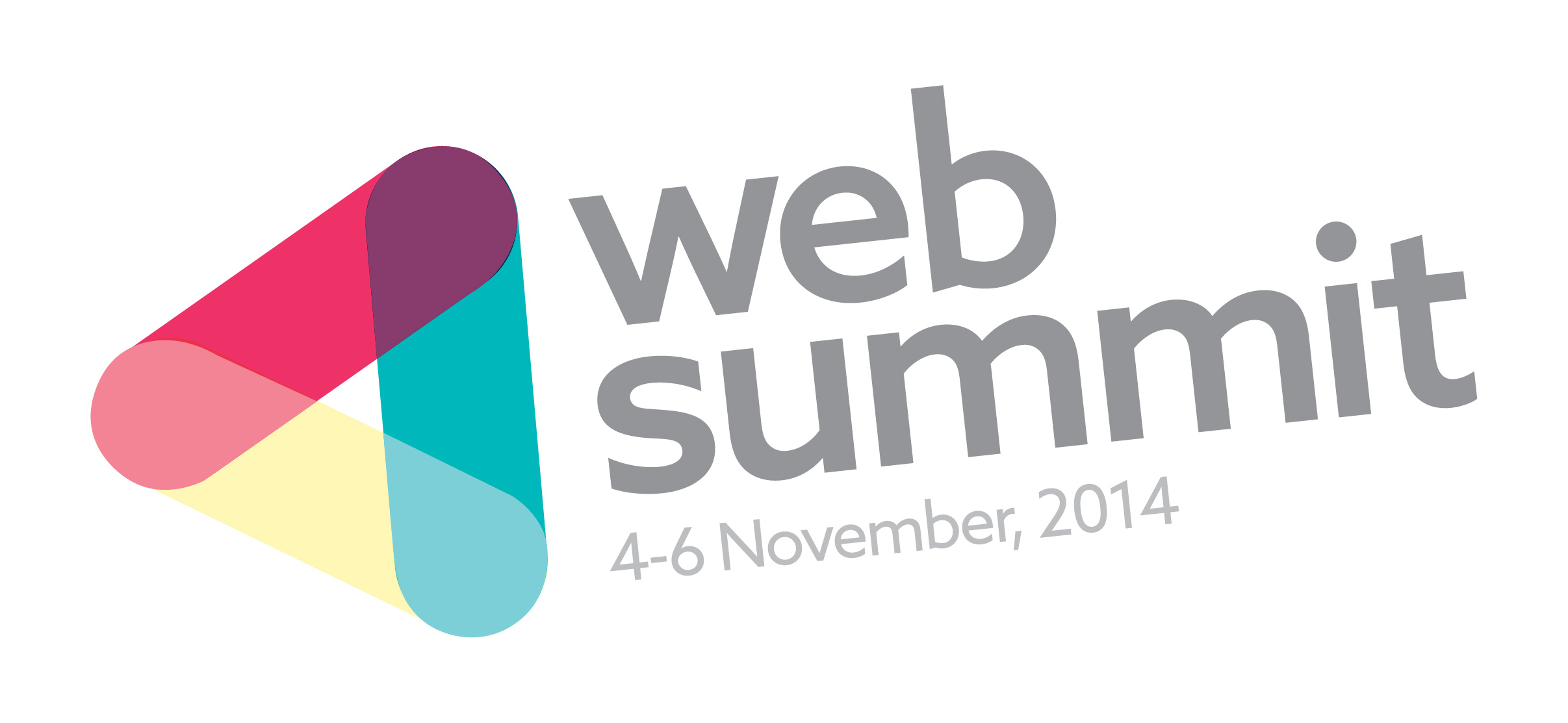 Talentsquare will be at 2014 Web Summit
Talentsquare has been selected from the huge number of applications to be part of the BETA programme at the 2014 Dublin Web Summit.
Designed as the mature stage track at the Summit, BETA features the companies that have raised money, have a solid founding team and have displayed true innovation and business acumen. BETA will showcase these companies alongside the most disruptive startups in the world.
Running across the three days of The Summit, BETA is designed to give startups diverse access to media, investors, potential customers and advisors that can take their business to the next level.
Talentsquare captured the attention of the selection committee with its innovative approach to the recruiting industry, by providing a free, user-friendly, recruiting platform for candidates and employers.
More info on the Beta Programme can be found here.