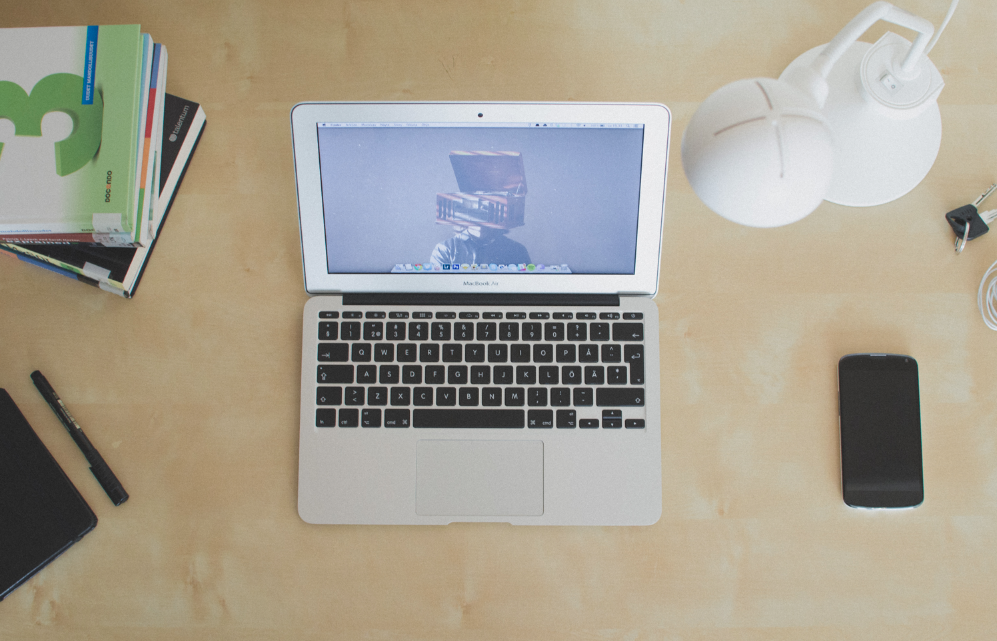 Staying Healthy in the Office: The Team's Tips
There is plenty of awareness in regards to fostering a healthy and happy office and team environment.
It is quite understandable why this is such a big topic. We spend approximately eight hours in a chair in front of a computer, throughout five days a week. On the short run effects might not be seen, but definitely eye strain, tension neck syndrome or back issues will start rising unless people are aware of what they can do to stay healthy in the office.
At Talentsquare we are no different from other organizations and many times we forget to take care of ourselves a bit more or to spend less time looking at the screen. A quick conversation around the office brought up couple of tips that we believe could help us improving the health level of the office. And today, we would like to share some of those tips with you!


Let's start off with Adelina, one of our Campaign Managers. She believes that having a power nap or moment of silence during your workday can be quite useful. It seems a bit counter intuitive, but throughout the hectic environment of a fast growing startup, having some silent moments or even daring to have a short 15 minutes power nap can refresh your body and mind for another set of working hours.
On another hand both Amanda and Timoté (Campaign Manager and Product Strategist respectively) believe that having some minor physical activity in the office can be useful, such as having stand-up meetings as well as having short walks around the office either during breaks or while taking phone calls. It might seem like a small action, but it can have a great impact.
Entering the office of the IT and Development team, the discussion went more into office infrastructure and food/drinks at the office. Quentin Mathoux and Quentin Gerome (Frontend and Backend developer respectively) raised the importance of having healthy snacks and drinks in the office. Choosing the right snacks and drinks is not an easy task, but an important one, especially because such choices can help us throughout the day and give positive energy. Fruits, cereal energy bars, ensuring people drink enough water and perhaps tea can help the work performance a lot.
To close up the tips, Arnaud (Frontend developer) referred to the importance of having high quality chairs, since we spend most of our time seated. Having chairs that actually help us to keep a proper posture is crucial to reduce the negative effect on our body in a couple of years.


In conclusion, walk much, drink plenty of water, have healthy snacks and fruits, ensure you have enough rest, take moments of silence and make sure your office offers high quality infrastructure.
If you have any other tips, feel free to share them with us. We would love to hear from you!
Enjoy your day and stay healthy!