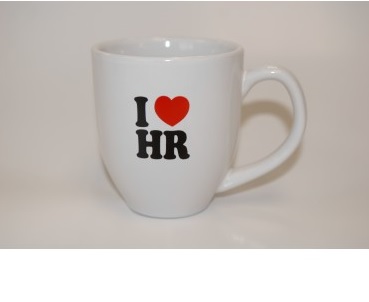 Why We Love HR (And You Should, Too!)
A lot of people dislike HR because HR is viewed as a group of administrative, process oriented, rules gatekeepers that can make life hard for the many employees companies have.
Now, HR should be seen as a strategic force within any company if implemented correctly. Companies with great HR have a lot of benefits and perform better.
You should love HR because if you do so, the following things will work better at your workplace:
Forming a great company culture
A strong company culture is key to be successful. It defines the behavior, processes, style of working, and ways of connecting within the company. At the end of the day people are the most valuable resource one has, so investing on them from the very beginning can make the whole difference.
Give that responsibility to HR and they will think day and night on how to make the office a better place to work.
Translating strategy into continuous learning
Strategy is many times hard to translate into operations. Different people interpret differently the meaning of the company's mission and aspiration.
Even harder is to translate strategy into continuous needs of learning and foresee the skills required for the business to be successful on the short, medium and long term. HR can be a place of constructive learning and if well empowered, fantastic learning programs can be developed, implemented and enhance the skills of the company's workforce.
Understanding of company assets
Spotting the best talent in the company is not a job for everyone. You need to have a clear understanding of the company mission, work culture, as well what makes employees motivated and what are their life goals. Only by combining the power of an individual's life goal with a company mission you can know who is in the company for the long haul.
After knowing that, HR can definitely setup the best learning program, development path, track performance and ensure that the best talent is being well taken care off.
Foreseeing structural and performance challenges
HR has a strong connection with the finances of the company, with the overall mission and goals as well with the workforce planning and what resources the company needs in order to best operate. HR can foresee structural challenges if a company is growing and ensure that they are addressed beforehand. A strategic role that can highly support the top level leadership and provide the right data for decision-making.
In summary, HR is a critical foundation of competitive advantage. Although HR often manages policies and programs that many view as a nuisance, don't underestimate its importance to your success. Love HR, and it will leverage your company performance!