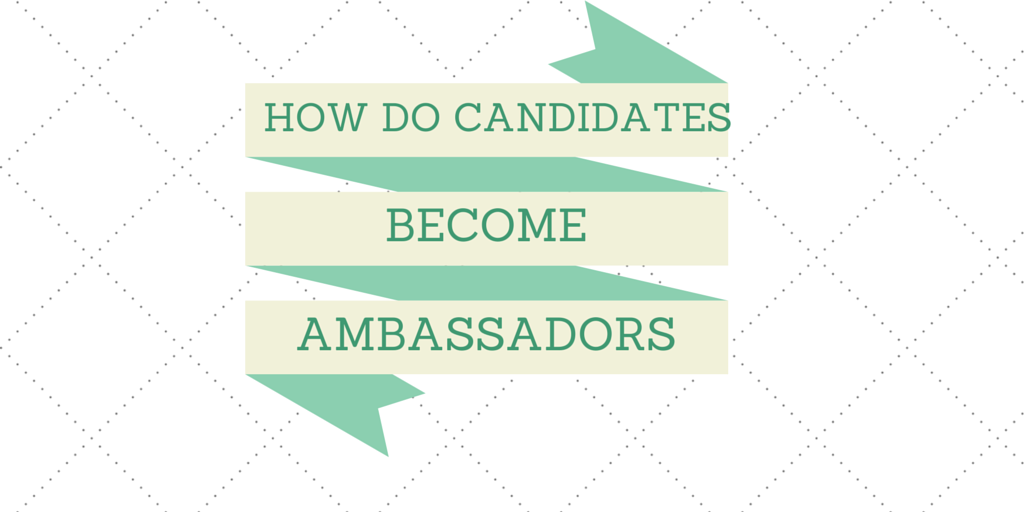 How do candidates become ambassadors?
Creating a positive and great candidate experience is a critical differentiator to attract top talent. We have identified what frustrates candidates, what they value the most and the difference between a poor and great candidate experience.
We asked our candidate database what they believe as 'special elements' that organizations could consider providing for job seekers applying for their jobs. When entering in more details about the data, we also verified that most dissatisfied candidates had feedback as their top preference for becoming an ambassador.
Candidates with a satisfying application experience referred more to additional insights, company perks and giveaways, as an additional element to make them becoming company ambassadors.
Getting constant feedback about their status was, by far, the top influencer for becoming an ambassador. Following that, many candidates referred getting a "Professional Assessment" of themselves as a great way of being happy about their application. Other elements include providing career related articles, giving away company marketing materials or discounts for specific products.
Based on these findings, here are a few our recommendations:

Define your recruiting values & engagement practices
Get your hiring team together and start by gathering opinion near your candidates. Ask their feedback, collect it, analyze and based on the findings define what your candidates value the most. Take that in consideration to set your own company values where interacting with candidates and define principles of engagement so that everyone on the team is aligned on how they communicate with potential applicants.

Provide feedback & communicate
Whatever is the values and engagement practices you define, you need to provide feedback and communicate with everyone. Delays and no-response attitude towards candidates always results in negative experience, so if you have far too many candidates, do consider a recruiting tool to help you out. The lack of feedback is the main reason online applications are so frustrating for candidates.

Give applicants information about the job description, the company culture, the mission and the hiring process
Honesty and transparency are values taken in high consideration by candidates. By transparent with them and share your recruiting process, the timeline, and talk about your company culture and mission. Use your website, build a careers page and even ask which employees would be happy to be ambassadors and promote the company to potential applicants.

Think mobile
It's clear that mobile is surging and become more than just a buzz. Candidates are using mobile technology more and more often, so consider having your job landing pages mobile optimized, and perhaps consider having a mobile application such as ours to support your hiring, since communication will become more frequent.

Give value to your candidates
Feel free to test, experiment and see what works best. Perhaps define that everyone that reaches the interview stage does a personal assessment and gets to keep their results. It's a great learning for the applicant and for sure they will talk about the results to their colleagues and friends.If not an assessment, provide feedback, reply to them and thank them for their interest. What is important is to be friendly, welcoming and keep in constant communication. If the applicants feels that the process was well conducted and we was treated well, he will talk about your company from a positive point of view.
It's important to understand that to not all candidates probably have to get something extra besides continuous communication, but the ones that reach a certain level and/or perform well throughout the application process, will become a brand ambassador by getting something valuable for them, or getting engaged with the company's mission and products/services.