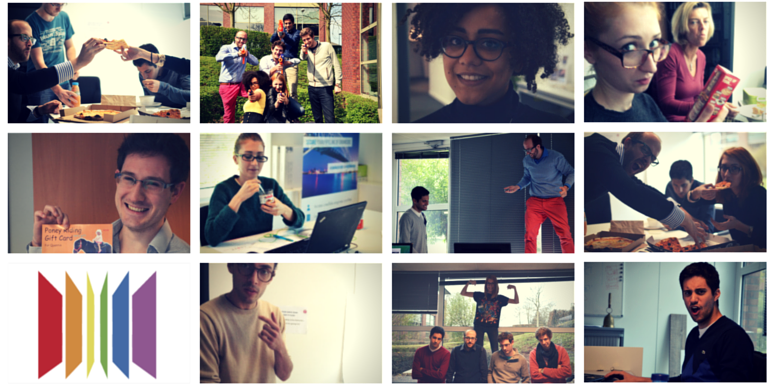 How Belgian Startups attract foreign talents
For all Dutch speakers out there, Talentsquare is the first of 6 testimonials in this great Trends article, where we are sharing our perspective on the Belgian Startup environment and the ability of Belgian Start-ups to attract foreign talents. Don't miss out!
Trends is the leading popular business magazine in Flanders (approx 60.000 copies sold & 250.000 readers).
Want to know the best part? Talentsquare is also available in Dutch!
Source: Trends.be