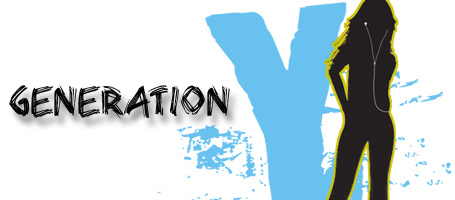 Hiring Gen Y? Here's everything you need to know about it!
By the year 2025, there will be 5 generations in the workplace and 75% of the global workforce will be made up by Gen Y. So knowing what do they care about, what matters to them at the end of the day is key in order to ensure a successful recruitment, training and continuous motivation.
Check out below our latest infographic to give you a glance on what Gen Y is about and what matters to them.