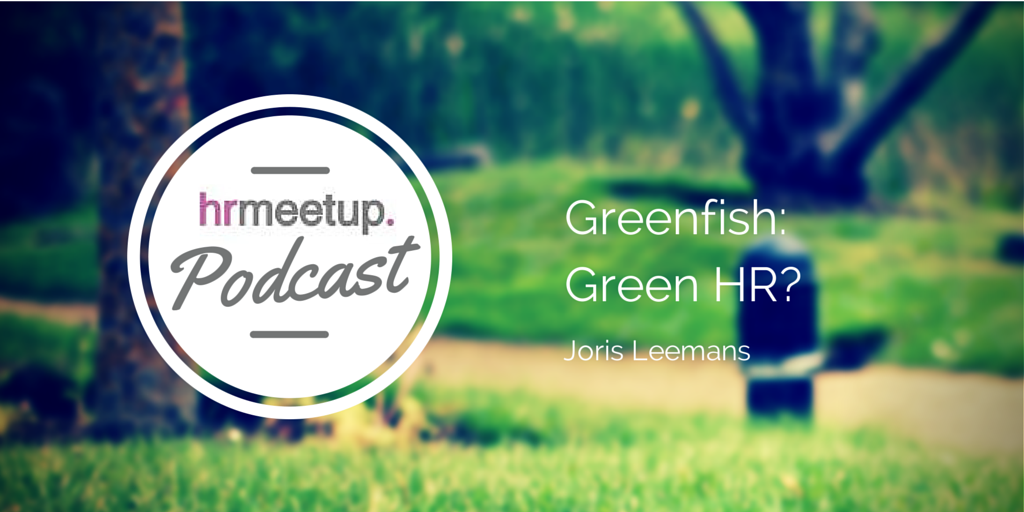 [Podcast] Greenfish: Green HR?
HRmeetup's Podcast Factory presents Joris Leemans, Business Unit Manager at Greenfish (@GreenfishEU), a company created in Brussels in 2010. It specialises in green jobs: renewable energy, energy efficiency and environmental technologies.
Created to respond to the growing demand for experts in the environmental and energy sectors, Greenfish provides tailor-made sustainable staffing solutions to companies concerned about their impact on the environment.
It the podcast below, Leemans presents Greenfish and its vision of Green HR:
What do you think about Greenfish's mission statement, and about Green HR? Tell us in the comments below!