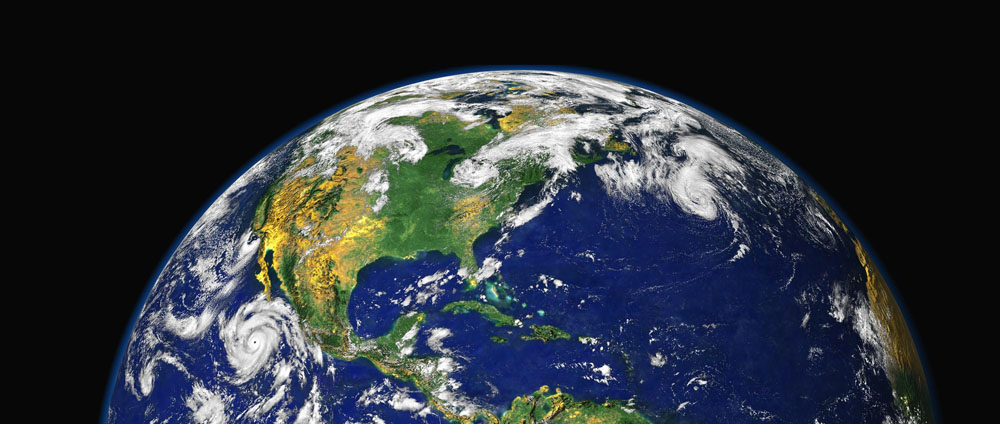 Green Careers – Working To Protect The Environment And Earth
The trend for environmental friendly commodities, buildings, etc has been on a rise in recent times. The general awareness to use products that are environmental friendly has led companies and business to adopt technologies to develop products that are free of toxins, biodegradable and use renewable energy sources.
With the increased awareness, green technologies are taking hype and more and more companies are looking for engineers and scientists who can work to develop green technologies to build environmental friendly buildings, product testing, etc. Here are some of the top jobs in the field of green engineering:
1. Environmental Engineering
Environmental engineers work to find possible solutions to environmental hazards. They do in depth research to find ways to secure the environment from harmful elements that can be deteriorating for the atmosphere. Their research is not only beneficial to the earth but also for humans and other living beings. They also work in areas such as wastewater management, recycling, etc.
Average Annual Pay: $80,890USD per year[1]
2. Solar Engineering
Solar engineers work on creating energy through solar power. Their aim is to create energy through solar source and reduce hydroelectric energy. Many companies take solar engineers on board in order to have their units and facilities run successfully on solar energy in order to save costs and increase profits.
Average Annual Pay: $77,300USD per year[2] 
3. Hydrologists
Hydrologists work to improve water quality and to ensure clean water is available for use. They work in fields and offices; visit lakes and rivers to take water samples that are tested on different medians.
Average Annual Pay: $75,530USD per year[3]
4. Green Building Architects
There has been a great increase in the number of architects pursuing green architecture. They design and build green buildings in order to protect one building at a time. Their designs may include west open windows, to ensure the building survives mostly on natural lighting throughout the day and save on energy costs.
Average Annual Pay: $73,090USD per year[4]
5. Electrical Engineer
Electrical engineers test and analyze products and circuit designs that use environmental friendly electrical components that can be energy efficient and cost effective. Also, green electrical engineers may be involved in creating ways to minimize energy costs in building constructions working collaboratively with green building architects.
Average Annual Pay: $89,630USD per year[5]
Due to the massive awareness in individuals about green jobs and engineering, a lot of individuals from the Millennial Generation are choosing fields with a STEM background, to ensure they can land green jobs.
How to Land a Job in a Green Company
Most green companies look for candidates who can integrate good work ethic, productivity, and find sustainable ways to bring profits to the company. Green employers want to see a project for environment protection on your resume. To land a company that follows the green way of working and is a strong believer in corporate social responsibility and planet protection, strong credentials in the field are necessary.
---
[1] http://www.bls.gov/ooh/architecture-and-engineering/environmental-engineers.htm
[2] http://www.bls.gov/opub/ted/2011/ted_20110629.htm
[3] http://www.bls.gov/ooh/life-physical-and-social-science/hydrologists.htm
[4] http://www.bls.gov/ooh/architecture-and-engineering/architects.htm
[5] http://www.bls.gov/ooh/architecture-and-engineering/electrical-and-electronics-engineers.htm