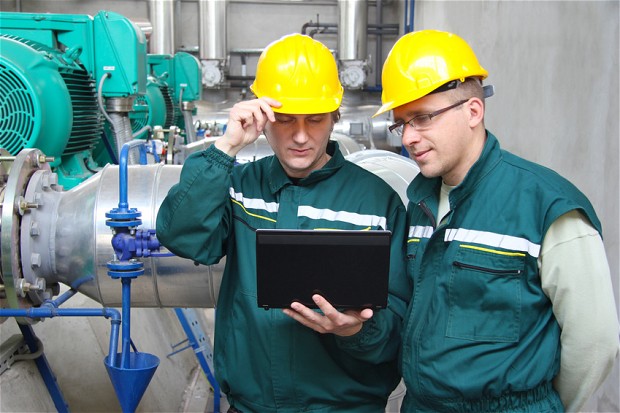 Fall in Engineering Jobs: Electrical Engineering Training is The Way Out
The Decline in Engineering Jobs
The world around us is abuzz with new innovations in technology. The field of engineering opens the way to new innovations almost every day that helps increase the living standards of people. We are always being accompanied by an expanding use of electronics. However, despite all these developments, the number of employees working as electrical engineers in the United States has been falling.
There was a decline in electrical engineers in America by a large 10.4% last year. This decline resulted in a loss of 35,000 jobs. The employment rate of electrical engineers has drastically fallen. This was not just the case last year. In 2012, the unemployment rate was 3.4% for electrical engineers which then rose to 4.8% last year. This comes out to be an unexpected twist of events. Around 300,000 people are working as electrical engineers according to the data released by U.S. Labor Department. More than a decade back in 2002, there were 385,000 people working as electrical engineers.
Effects of Off-shoring and Globalization
This heavy decline in electrical engineering jobs is surely a disturbing trend. America has been falling prey to off shoring, a side effect of globalization. Similar to manufacturing, electrical engineering in America seems to be headed that way too.
Decline Not Just Restricted to Electrical Engineering
The decline in jobs is not merely limited to electrical engineering. Engineers of all types are losing their jobs. The rate of loss for engineering jobs exceeds the rate of job decline in other professions. It is a known fact that research and development always become expendables when the economy is plunging and there is a shortage of money. The same becomes the case with engineers.
What Employers Look for These Days?
So electrical engineers need to be weary of the current situation. They need to find a practical solution to the problem. It would be of great benefit to the electrical engineers if they realize what the market is like. It is basically an employer's market these days. Employers get to interview a lot of people which implies that they have numerous candidates at their disposal that they can choose from. This allows them to be fussy. It prompts them to be only interested in a perfect match that best fits their job needs. They are no longer focusing on the costs that are incurred for developing the talent internally. At times, they go far ahead as to combine the positions in a bid to save money. It would not come as a surprise that employers these days would be looking for someone who can serve as both an electrical engineer and a mechanical engineer.
Electrical Engineering Training is The Way Out
The best way out in such a case would be to undergo electrical engineering training. This requires a wide range overview of skills such as engineering math and maintenance. A more focused training in electrical principles is required. The training needs to make them skilled professionals at:
Applying Ohm's law and its principles to electronic circuits
Employ electrical measuring instruments
Working with electronic measurement components
Be able to explain the operations of an electronic equipment and also its systems
Electrical engineering training helps in building the technical expertise for electrical engineers to survive in management, industrial and electronics firms.