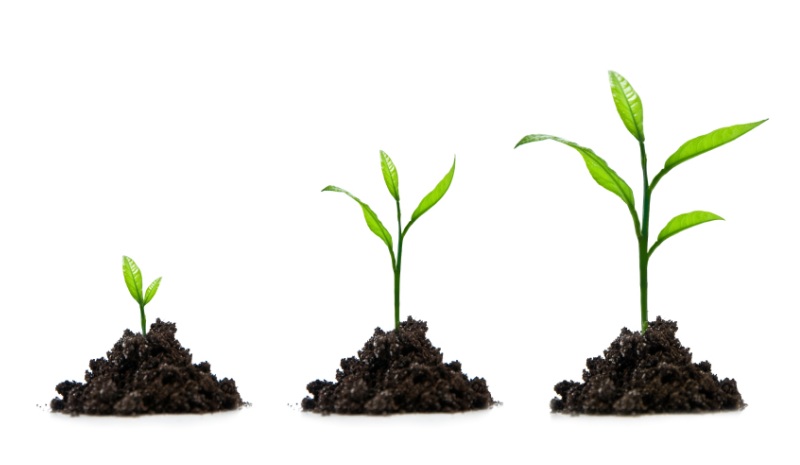 How can small and medium sized companies benefit from an ATS?
The recruitment sector have been always innovating and the software aspect of it even more. Modern ATS have come a long way in simplifying the recruitment process and automating the hiring flow.
Check out below our latest infographic to give you a perspective on how the right ATS can be the prime key to improving your existing recruitment system.