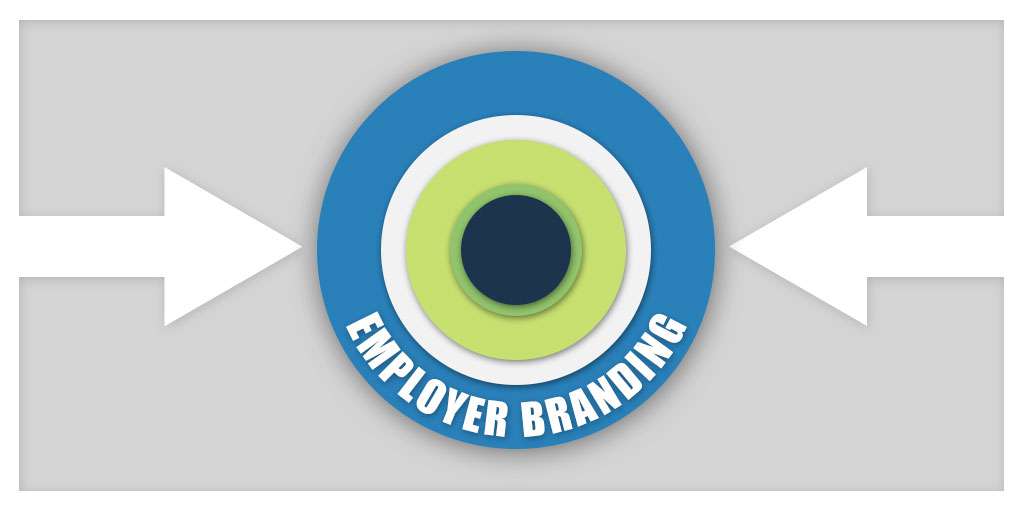 Building A Compelling Employer Brand
The Employer Brand concept isn't a new one, but many companies are only just starting to seriously embrace the idea. Many still question whether it's worth their time to build an employer brand.
Is it, really? Well, definitely! It's a must, even. For a company, large or small, investing on one's employer brand is a great way to differentiate oneself from the competition and establishes an image that connects with one's culture, performance and mission.
So what are some important things to consider when building an effective employer brand?
Engage Employees Into Company's Mission
The mission of promoting the company and connecting with what it stands for is incredibly important. If employees are proud of what they are doing and talk about it, it raises the amount of people that will be interested in joining in the future.
Nevertheless, it's important to understand that employees will promote and proudly talk about their company's mission rather than their daily tasks when persuading friends and colleagues to join it.
Promote Employee Stories & Working Culture
Employees love promotion, perks and benefits. What companies don't necessarily know is that employees also love to be seen as a success story. And stories move mountains.
Reading about how an employee started from zero and is now managing a team, or how an employee became an entrepreneur after being inspired by his work fuels a sense of pride and ownership. Furthermore, promoting the company culture, funny stories, strange rituals,… all of it helps to engage talent into becoming potential candidates.
Build Horizontal Hiring Culture
Most companies think it's the role of HR to source, screen and hire candidates. But actually, it's everyone's role. Hiring and recruiting should be everyone's duty to ensure that all potential networks are leveraged.
Building a horizontal hiring culture can be a way of making it happen. Referral programmes, bonus for finding great talent or even just promoting a culture of helping the company, is something worth investing in.
Be Mobile
Today's world is mobile. In order to build a compelling employer brand one also has to consider the mobile experience. Can candidates apply via mobile? Is our website and careers page mobile friendly?
Another thing to think about, is whether or not the company can engage with employees via mobile applications. There are plenty of collaborative tools out there (Slack definitely comes to mind, here), and having a great, mobile-driven working environment can help undoubtedly engage employees and increase their commitment.
Be Data Driven
Employees should trust their gut feeling… when in doubt about the numbers. Today's world is becoming more predictable and companies can create a great Employer brand by doing A/B testing on their job descriptions, emailing campaigns to potential hires, each time trying new platforms to engage with users.
Analysing results, seeing what works and what doesn't, even exploring job sites, sourcing channels and seeing the ROI of bringing the right talent is something that companies don't do often. There is a lot of hiring software that can help out on that field, mostly recruiting platforms and recent ATS systems. And Talentsquare is one of them.