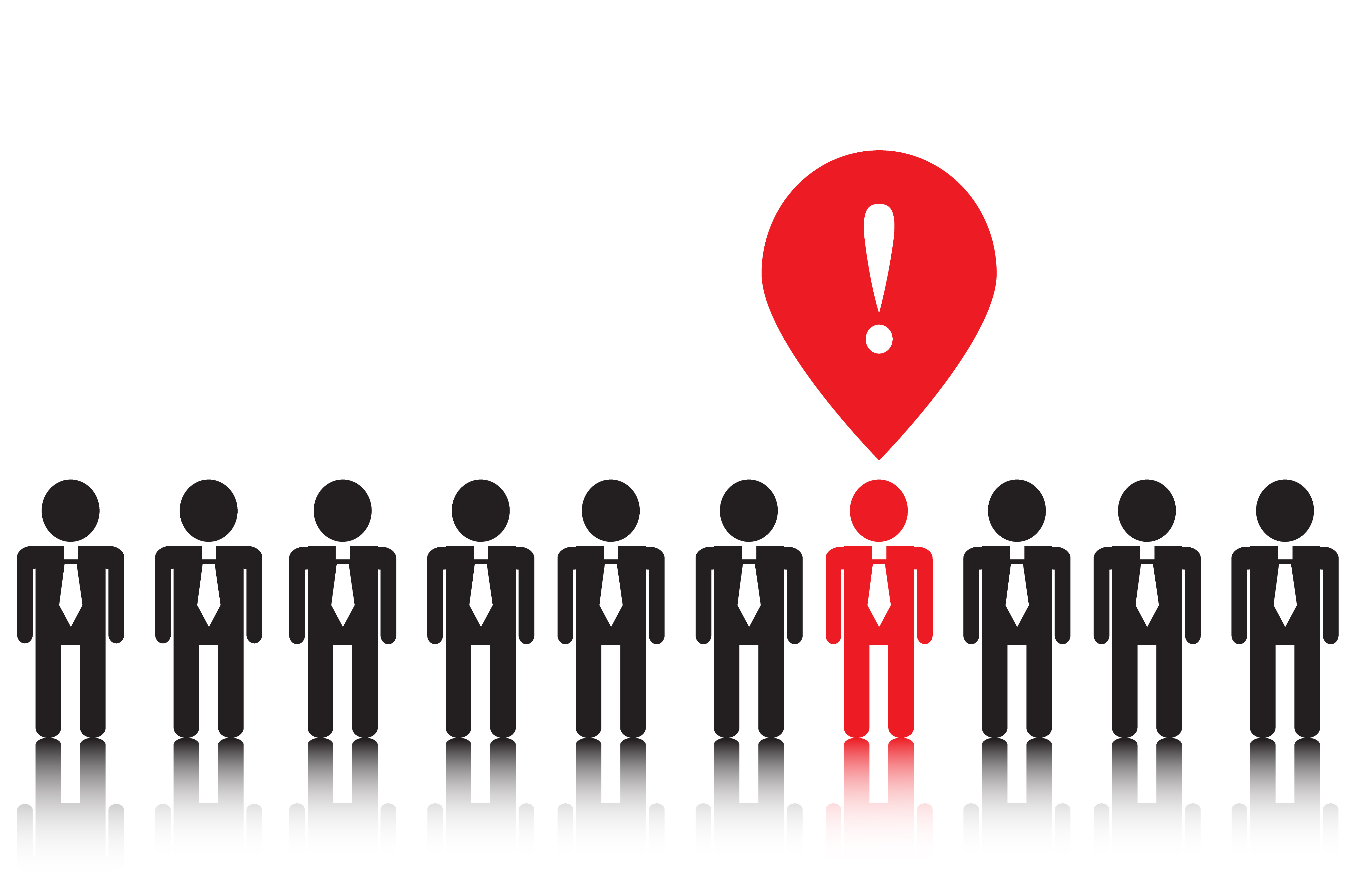 3 Infographics on Recruitment That Will Make You Think
A new year is starting and there are plenty of trends and articles on the recruitment being shared around. At Talentsquare we find crucial that every year organizations take some time to reflect, review and decide on what can be done to improve the organization's employer branding and talent acquisition process.
For that effect, we've decided to share with you 3 infographics we've found very accurate and key to understand what 2014's recruitment and talent management sector will be about.
Infographic #1 | Talent Acquisition matters to the whole organization
This infographic has several statistics that certainly will generate some curiosity and surprise. We've found that there were three (3) main figures that stood out and Employers should be aware of.
The first one is related to the usage of a recruitment management system; only 52% of the inquired participants mention to work with such systems. This is alarming since using a recruitment management system is key for any organization. Independently of being a SME, Multinational or Global enterprise, a recruitment management system will help organizations increasing their talent pipeline, understand where the best talents come from, as well improving their recruitment process.
The second figure that caught our attention was the amount of participants that use a job board. About 64% mention to use a job board and that number is increasing every year. While it's true that any organization should be present in diverse job boards, it's even more important to know which are the ones that bring the right candidates.
The final figure goes to the social network that gave best results to the participants. Here, LinkedIn gained by large margin compared to other social networks. While organizations are still arguing if they should be present in social media or not, it's important to understand that most of the times, they will gain awareness towards passive talents, rather than bringing them on board. But certain social networks, such as LinkedIn, can help a bit more than other ones.
Feel free to see the infographic below for more info and statistics.
Photo Credit: Direct Hire
Infographic #2 | Be certain of what your applicants are saying
This infographic is more focused on the application journey, from a candidate point of view. However, certain statistics are alarming and Employer should be aware of them, despite how accurate or not they are.
The key statistic we will highlight is that about 40% of the applicants have false information about their education and/or their work experience. For that reason, it is key that Employers have several ways of verifying the claims that applicants. Employers can do it by asking applicants to send their documents that prove their education degree, or asking them to submit references that Employers can call or ask to assess the applicants's competencies and work performance claims.
This is another reason to use a recruitment management system that can help Employers increase their confidence on the applicant's claims.
Feel free to see the infographic below for more info and statistics.
 Photo Credit: Will, Graphic Designer, http://www.iamwill.com
Infographic #3 | New Wave of Recruitment Creativity
While this might have been discussed every year as a top recruitment trend, we can re-affirm that 2014 might finally be the year where video has more impact in the recruitment, interview and hiring process than ever before.
Videos are being shared and consumed by passive candidates more than ever before, and connecting to different brands can become easier if videos are shared with diverse audiences. In a nutshell, start exploring the possibility of having job posting with video included about your company, products, services or office culture. This might generate more interest among viewers and your brand is promoted in an easier manner.
Also due to the increase competition to find great talent among organizations, having ways of increasing the speed of the recruitment process is necessary and video interviews might just be the way to get candidates closer to an organization's brand, as well help filtering candidates before getting to know them.
Feel free to see the infographic below for more info and statistics.

Photo Credit: KRT Marketing