BECOME A PARTNER
Interested in our hiring software? Become a technical or distribution partner and add our solution to your portfolio. Easy to integrate. Great to sell.
Contact Us
Technical Partners
It's even easier to make great hires, fast, with our technical partners.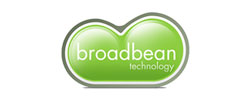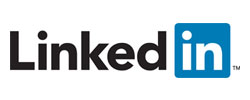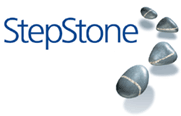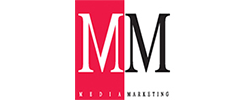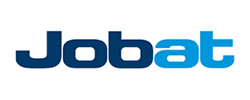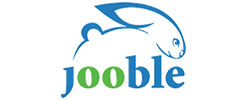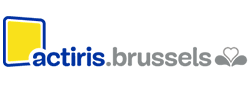 Distribution Partners
These partners offer Talentsquare to their audience with extra benefits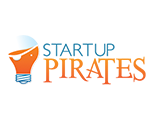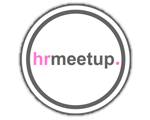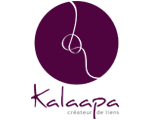 Want to become a partner?
Get it touch with us and let's work together in optimizing recruitment.
Contact Us